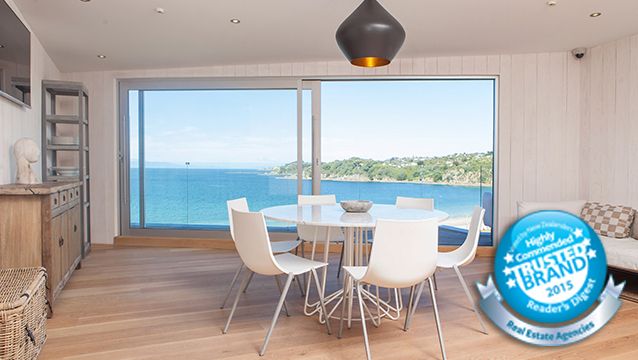 It's time to raise the bar in property management.
Choosing to have your property professionally managed is a big commitment. Whether it's the family home or part of a multi-million dollar investment portfolio, you need to be sure your asset is being maintained to the highest standard.
Exceptional property management equals confidence for property investors. It is also the security of knowing that your requests will be met every time and your property managers are fully equipped with the skills and systems required to manage your investment.
Communication between all parties is the key, and we believe this is one of the most important tools for us to effectively look after your investment in a way that suits you.
Our goal is to help you capitalise on your investment and ensure you receive the highest possible rent in the shortest possible time – while also considering your desired tenants and how to effectively reach them through the strategic pricing of your property.
We put a strong focus on securing the highest quality tenants for our landlords through the use of proven marketing techniques and rigorous tenant selection procedures. Getting the right tenant is arguably the most important part of the entire tenancy process. Landlords require a tenant who is stable, respectful of the property and financially sound. We combine our experience with comprehensive tenant checks to ensure any risks associated are greatly reduced.
We understand your investment is a business transaction and loss of income can cause you not only financial strain but personal stress. Therefore, we have a zero tolerance policy for rent arrears and do not tolerate late or missed payments by our tenants and to safeguard your investment our Property Managers follow a systematic inspection programme
To talk about the numbers on your property, call Ray White Waiheke on (09) 372 5000.